AWARD WINNING BOOKS and APPS
In 2014, we started on a magical journey to make books and apps for little minds to enjoy, explore and grow...
Sold in over 80
countries worldwide
Over 10,00
downloads worldwide
Winners of numerous international awards for creativity and content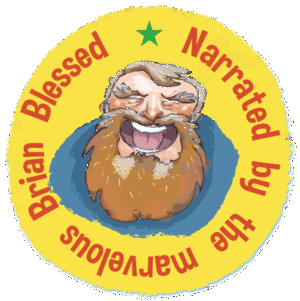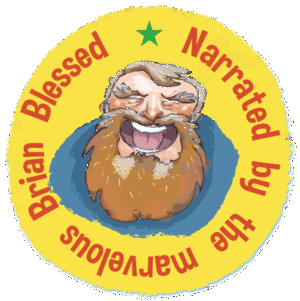 About author
Richard Sinclair:
​
Richard was born and raised in London, England. He is a working author and musician and the proud father of two surprisingly well adjusted children who feature in his stories. He currently lives nestled in the heart of the South Downs in West Sussex, in the south of England.
About illustrator
Jon Lycett-Smith:
​
Jon is an author and illustrator who lives in Devon, England with his wife, two daughters and two exceedingly odd cats called Edward Waverley and Ava Schwapps. Jon divides his time between being a stay at home dad and creating illustrations and picturebooks, both of which he enjoys immensely.